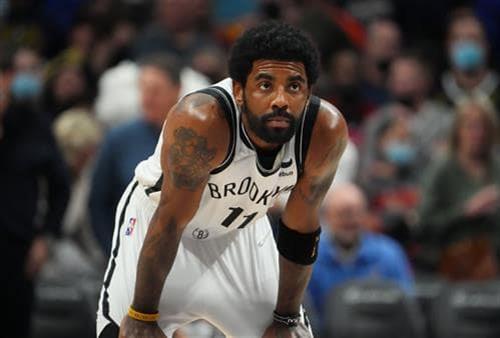 The Brooklyn Nets and Los Angeles Lakers have begun discussing a potential trade involving star guards Kyrie Irving and Russell Westbrook, sources told Yahoo Sports' Chris Haynes.
The two teams are hopeful they can complete a deal at some point during the offseason, Haynes adds.
Irving recently picked up his $36.5-million player option to remain in Brooklyn, despite reports that he debated bypassing the deal to become a free agent.