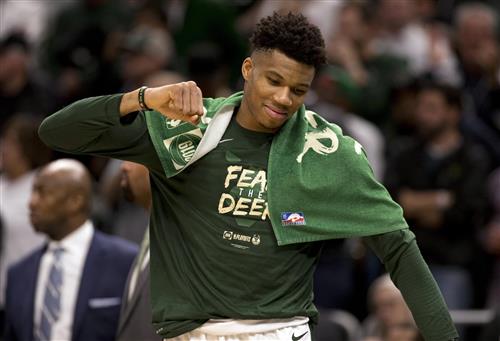 The Los Angeles Lakers raised plenty of eyebrows when they insisted on hiring Jason Kidd as lead assistant. As it turns out, however, they have a good reason for doing so.
According to a report by Steve Popper of NewsDay, one of the main reasons why the Lakers brought in Kidd is so that he can help in recruiting Milwaukee Bucks megastar Giannis Antetokounmpo once he becomes a free agent in 2021.
"It is just speculation right now, but one person asked me if I knew why Kidd was there and as I guessed at his relationship with LeBron James or his ability to tutor Lonzo Ball, the person familiar with the Lakers process said something else: that Kidd was brought to Los Angeles to attract Giannis Antetokounmpo to the Lakers when he becomes a free agent in two years when the Bucks star could become an unrestricted free agent."
Antetokounmpo emerged as one of the best players in the league right now.