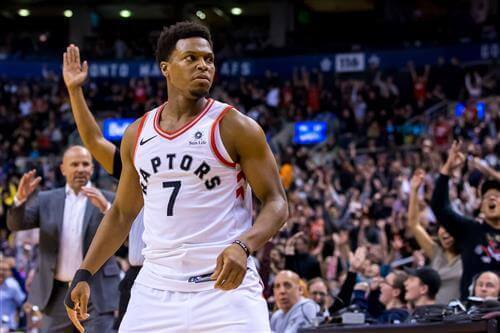 The Milwaukee Bucks can rest easy knowing Giannis Antetokounmpo will not request a trade next season. Although he can leave via free agency in 2021, the organization still has time to convince him to stay.
Besides dinner with the owners, the best way for the Bucks to do that would be to either win the title next season or come pretty darn close to it. And, if these past two seasons have revealed anything, it's that Milwaukee cannot win a Chip with this current roster.
So, in a piece by Grant Hughes of Bleacher Report, one particularly interesting trade is proposed for the Bucks, that could get them one of the best point guards in the game: Toronto's Kyle Lowry.