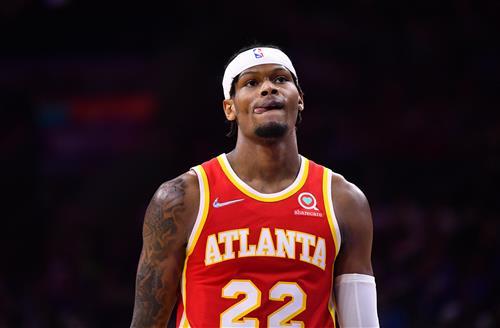 The Atlanta Hawks are trading Cam Reddish, Solomon Hill, and a 2025 second-round pick to the New York Knicks in exchange for a protected 2022 first-rounder, sources told ESPN's Adrian Wojnarowski.
Former Kentucky standout Kevin Knox is also heading to the Hawks in the multi-player deal, adds Wojnarowski.
The Indiana Pacers and Los Angeles Lakers were reportedly among the teams who were in trade discussions for Reddish before the deal was completed, Wojnarowski reports.