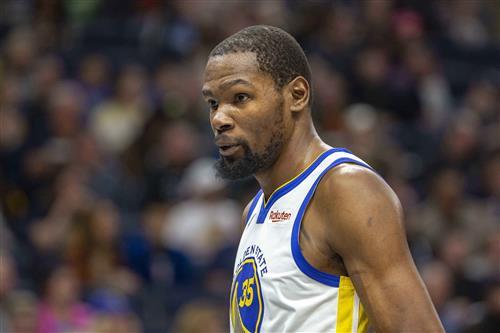 By all accounts, Kevin Durant's future with the Knicks is all but guaranteed. The sense around the league is that the Knicks give Durant an opportunity to resurrect his damaged legacy in the NBA's biggest market.
But before we declare it a done deal, there may be a caveat for New York to secure the services of Durant.
According to Frank Isola of The Athletic, the superstar forward will only join the Knicks if another free agent star agrees to sign with him.