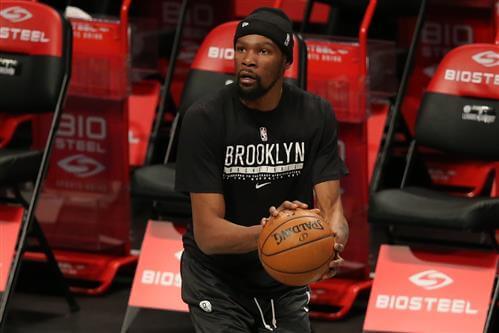 Kevin Durant and Michael Rapaport had an extremely heated back-and-forth on Twitter Tuesday afternoon, stemming from some very NSFW direct messages Durant had sent the 51-year-old actor.
According to the DM exchange Rapaport posted on Twitter, Durant took exception to the actor's take on an interview the All-Star gave to the NBA on TNT crew back in December. That kicked off the exchange. Here's the tweet that seemed to set KD off:
That started a DM back-and-forth that was incredibly NSFW and offensive and seemed to have lasted week. Rapaport posted it publicly on Tuesday.