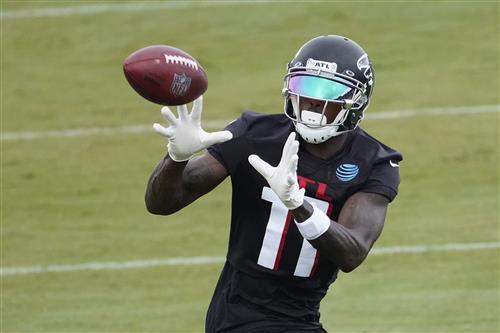 The chances of a Julio Jones trade look more and more likely as the NFL moves into the latter part of the offseason.
Peter King of NBC Sports recently revealed on his podcast that after speaking with Atlanta Falcons general manager Terry Fontenot, he got the sense that a Jones trade was more likely than not before training camp.
"The one other thing I left there with is that I don't think because Julio Jones wasn't traded on draft weekend, I don't think that means that he won't be traded," King said. "And in fact, I'd say it's better than 50-50 that he will be traded before training camp begins."