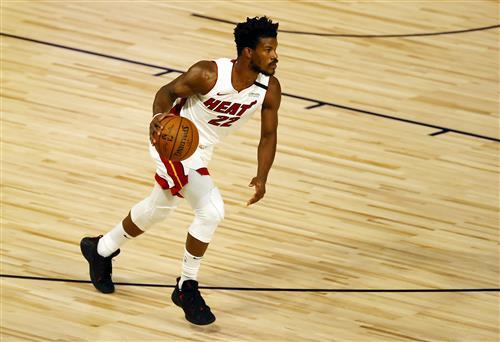 Miami Heat star Jimmy Butler is not with his teammates on Sunday for what the franchise is terming as an excused absence.
Ira Winderman of the South Florida Sun Sentinel shared that head coach Eric Spoelstra would not comment further or offer any update on Butler's status for the team's game Monday against the Toronto Raptors.
Teammate Jae Crowder provided a cryptic quote about the absence.