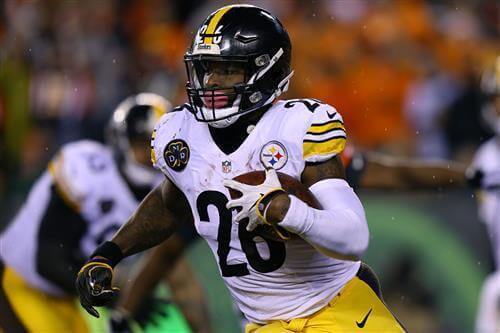 Where there is Le'Veon Bell, there is a rumor, and the one that came out Friday is a juicy one.
With the Jets firing general manager Mike Maccagnan this week, New York has put coach Adam Gase in charge temporarily.
And according to one ESPN analyst, this could result in a roster move involving the recently acquired running back.
"If there's a suitor, I could absolutely see the Jets trading (Bell) before the start of the season," John Clayton told 93.7 the Fan in Pittsburgh on Friday.
There's a lot of things that need to be addressed here.
For one, this statement comes after a report emerged in the New York Daily News this week that Gase didn't want to sign Bell to a big contract. He also didn't want to give any running back a big deal at all.