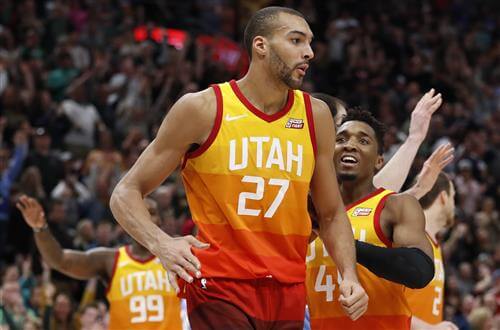 The Utah Jazz's Rudy Gobert is currently living with coronavirus. And based upon his latest update, it doesn't sound great.
The NBA announced Gobert had contracted coronavirus last Wednesday. It's been 11 days since and the Jazz star has quarantined himself. Needless to say, the 27-year-old star is saying that he hasn't been able to taste or smell over the past four days.
This isn't not exactly flattering news. Most people who have coronavirus have little-to-no symptoms. Patients with mild cases usually take 14 days to completely recover from the virus.