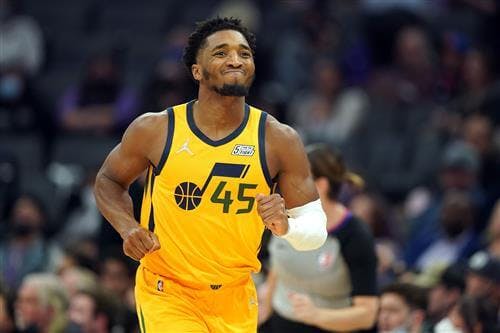 One of the biggest suitors for Utah Jazz star guard Donovan Mitchell has been the New York Knicks. The Knicks have long been looking for a star to add to become the face of the franchise, and Mitchell would be a great fit.
Not only is he a young guard with a flashy style of play, but he's also a New York native. The Knicks would surely love to pair him with R.J. Barrett.
According to a recent report, however, that may be unlikely to happen. The Jazz reportedly want Barrett and "at least" six first-round picks from the Knicks in exchange for Mitchell.