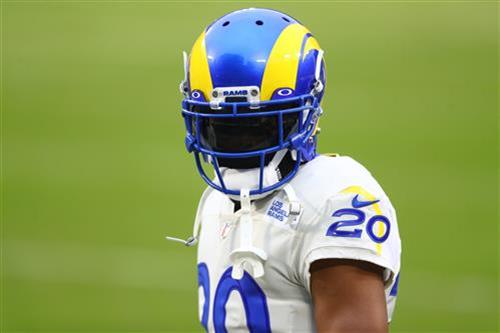 We are just days away from the final four teams in the NFL playing for the chance to go to the Super Bowl, and somehow the biggest topic in the NFL is quarterback Deshaun Watson and the Houston Texans.
Every day, there are rumors about where the disgruntled QB could be traded, but it really doesn't matter, since Watson has a no-trade clause and has leverage because he could essentially choose which team he goes to.
Even still, that won't stop the articles, nor current players from trying.
Jalen Ramsey pretty much has started an issue when he took to Instagram and appeared to openly recruit Watson to the Rams, which is interesting since Jared Goff is still the starting QB.