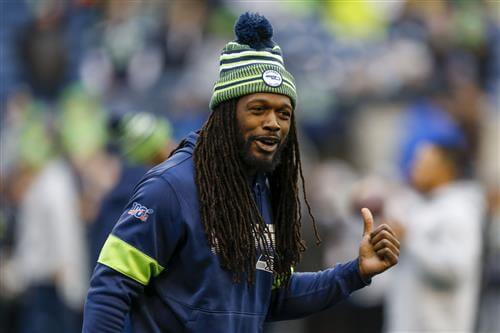 Jadeveon Clowney went into the offseason hoping to sign a record-setting contract as one of the top free-agent pass rushers. With Week 1 of the NFL season, Clowney might finally be close to landing with a team.
After months of frustrating NFL clubs with a massive asking price and turning down multiple lucrative offers, the former Seattle Seahawks edge rusher has driven away several suitors. However, with the regular season set to begin, it appears Clowney might soon find a home.
When the offseason began, Clowney sought a multi-year deal that would have paid him $20-plus million per season. Not only did he want to be one of the NFL's highest-paid players, he was also only interested in signing with a team he believed was a Super Bowl contender.
Instead, the 27-year-old discovered NFL teams weren't nearly as bullish on his talent. Clowney didn't receive significant interest in free agency. One of the few teams that offered him a lucrative contract, the Cleveland Browns, repeatedly tried to convince him to sign. But the star defender never seemed interested in playing for the Browns.