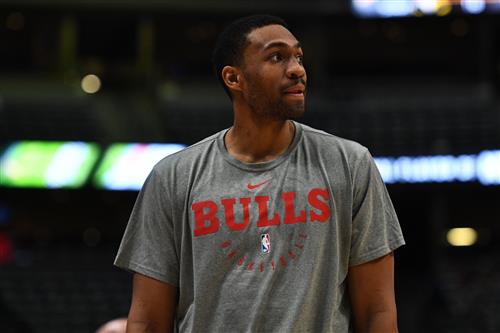 The Los Angeles Lakers have been linked to the big fish on the NBA trade market ahead of Thursday's deadline. Obviously, we're talking about New Orleans Pelicans All-Star Anthony Davis.
While that trade could certainly get done here in the next couple days, ESPN's Brian Windhorst is reporting that the Lakers have another big-name player on their mind.
The NBA insider notes that Los Angeles has been in talks with the Chicago Bulls about disgruntled forward Jabari Parker. According to Windhorst, a trade could get done here soon. It's all about whether Lakers veteran Kentavious Caldwell-Pope would approve of the deal. He currently has a no-trade clause.
Parker, 23, has been an enigma since signing a one-year, $20 million deal with the Bulls in free agency.