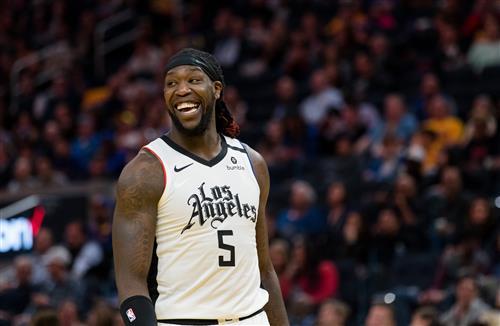 Are we really shocked by this?
The 2019-20 season will resume at Disney World on July 30, after 22 teams travel to Orlando, quarantine for 36-48 hours, hold training camp and participate in inter-squad scrimmages.
It was Stephen A. Smith who stated that players will eventually break that bubble to get some action at some point during the restart, and it appears he was correct.