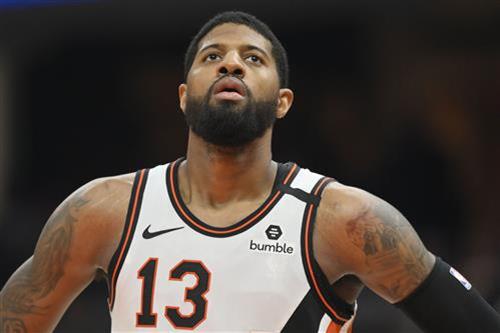 The Miami Heat and the Los Angeles Clippers are in two different stages of the season. The Heat are up 2-1 against the Boston Celtics with a chance to go play in the NBA Finals, while the Los Angeles Clippers are at home wondering what went wrong. Both teams had strong regular seasons, but only the Heat were able to carry the momentum into the playoffs by knocking off the Eastern Conference favorites in the Milwaukee Bucks.
Both teams have All-Star talent, but Miami is the team with the advantage of grabbing a third star to pair with Jimmy Butler and Bam Adebayo. By packaging a massive deal centered around two-way star Paul George, they have a chance to make the Finals every year in the East. For the Clippers, they need to win with Kawhi Leonard at all costs.
Here is the trade package that gifts the Miami Heat Paul George while adding capable young players to help Kawhi Leonard in the West.
Trade Package: Kendrick Nunn, Tyler Herro, Duncan Robinson, and Andre Iguodala for Paul George