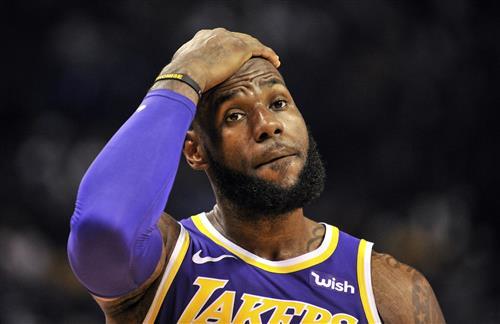 The Los Angeles Lakers finally got their target in Anthony Davis, but it has certainly come at a cost, not only have the franchise lost key role players from the team, but they've also given away some very important draft picks to the New Orleans Pelicans as part of the blockbuster trade.
As part of the trade for Anthony Davis, the Pelicans received control of almost every Lakers first-round pick from 2021 to 2015. The trade also included the Los Angeles Lakers pick number four in this year's NBA Draft.
Something that the Lakers franchise may not have given too much thought about is that LeBron James' oldest son, Bronny, is currently 15-years-old and could possibly be apart of one of these upcoming drafts if he is talented enough to make the league. By sacrificing so much to have Anthony Davis to join the Lakers, LeBron James may have just thrown away any chance of ever being able to play with his own son.