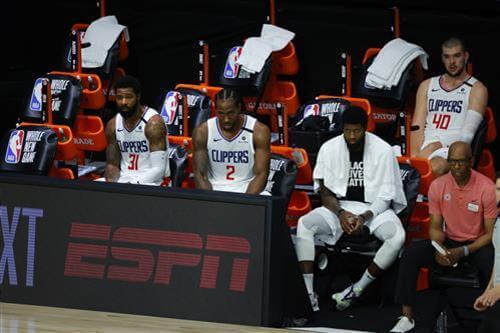 The Los Angeles Clippers were sent back to the drawing board by the Denver Nuggets following an epic seven-game series in the second round, which saw LA somehow blowing a seemingly insurmountable 3-1 series lead. It's going to be a very interesting offseason for the Clippers, with several key decisions that need to be addressed at the soonest.
The most important of which is the commitment level of LA's core in Kawhi Leonard and Paul George. According to Shams Charania of The Athletic, these two have every intention of going on another run next season:
As for the top of the roster, Leonard and George wanted to play together, they wanted to make title runs in Los Angeles and that commitment has not waned despite this setback. Players and coaches left the arena Tuesday night dejected but still optimistic about the 2020-21 season.