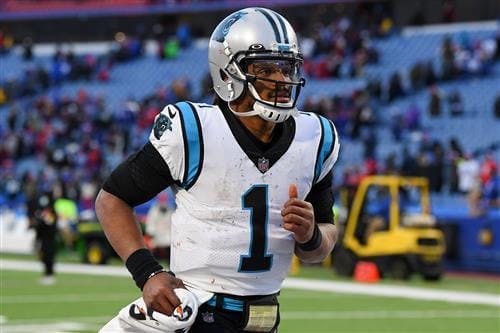 Last night, the Dallas Cowboys began their season against the Tampa Bay Buccaneers and it may have ended the same night. Down a couple of touchdowns in the fourth quarter, Dak Prescott exited the game with a hand injury. After the final whistle last night, Jerry Jones told the media that Prescott was going to need surgery. Today, we found out Prescott would miss 6-8 weeks.
It is very unfortunate news indeed, especially given the losses the Cowboys had already suffered on that side of the ball over the offseason. Dallas' season isn't technically over yet, but they'll have to go .500 at least while Prescott is gone in order to stay in the running for the playoffs-- and then hope their star QB doesn't miss a beat upon his return.
But it is the immediate future that concerns the Cowboys right now.