Germany's 7-1 thrashing of the host Brazilians in Tuesday's World Cup semifinal speaks for itself...but don't let that stop the internet from inserting, legendary wrestling play-by-play announcer, Jim Ross' sound bites into the action.

This might be the best "Jim Ross Treatment" I've seen.
Simply a thing of beauty.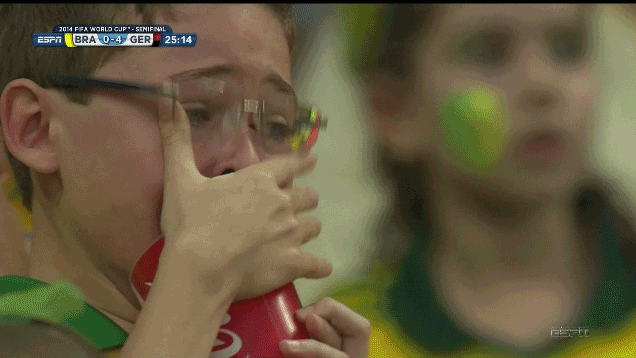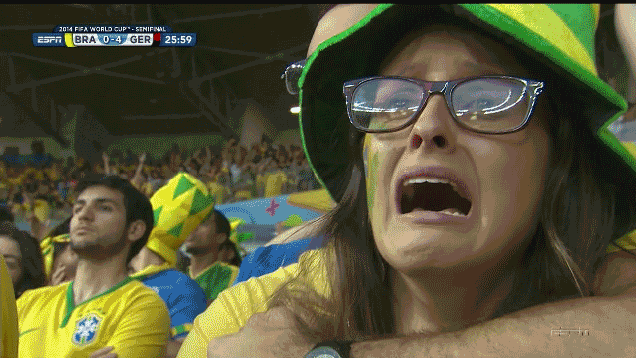 *** Follow us on social media for exclusive content that you won't find here on Pro Sports Daily.