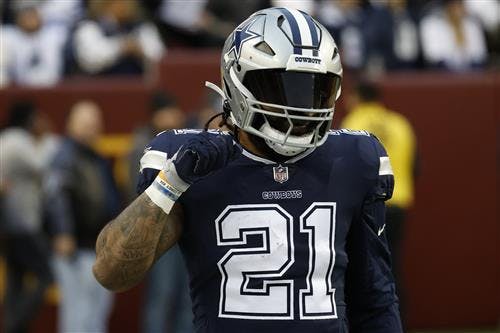 The Ezekiel Elliott watch may soon be over.
The former Cowboys running back has reportedly narrowed down his list of teams he'd like to sign with to just three.
These teams include the Eagles, Jets and Bengals.
The three-time Pro Bowl back would like to finalize his decision by the end of next week.