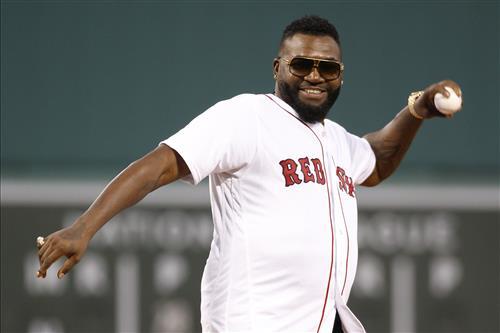 One year ago at this time, former Boston Red Sox slugger David Ortiz was recovering after being shot while in the Dominican Republic.
Fast forward to today, it's a very different story pertaining to Ortiz that is making the rounds in his native country. Ortiz was issued a restraining order, according to the Dominican Republic newspaper Listín Diario. Per 12Up:
A restraining order has been issued against David Ortiz at a court in his native country by his ex-partner, Fary Almanzar Fernandez, who is the mother of the Red Sox legend's son. Fernandez alleges that she's been "intimidated and threatened" by Ortiz.