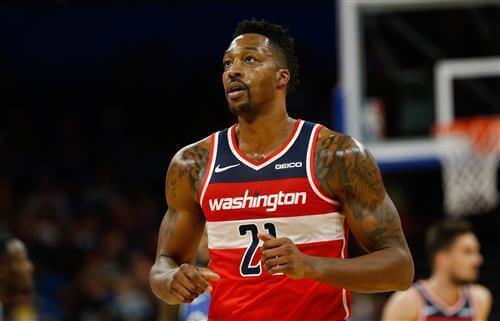 VIBE has learned that the accuser is not a transgender woman, but is, in fact, an alleged cisgender ex-boyfriend who identifies as a gay man.
A cisgender man—who many believed to be a transgender woman—has come forward to accuse Dwight Howard of sexual harassment and threatening his life. On Saturday (Nov. 24) Twitter user Masin Elije took to the social platform and went into detail about their alleged relationship and the events leading up to the present day accusation.
Elije said he met Howard on the set of Wild 'N Out. "We made eye contact and a week later he was in my DMs," and soon after the two began exchanging intimate photos.