The Los Angeles Clippers beat the Boston Celtics 111-105 on Wednesday night, and Blake Griffin posterized Kris Humphries unlike anything we've seen so far this season.

Griffin put LeBron James on notice that he is not going to go down without a fight in the season-long dunk battle. The contest seems to be a two horse race at this point...how will LeBron respond?
I don't think there's a dunk that deserves the DeAndre Jordan stink-face more than this one. Give it to him DeAndre...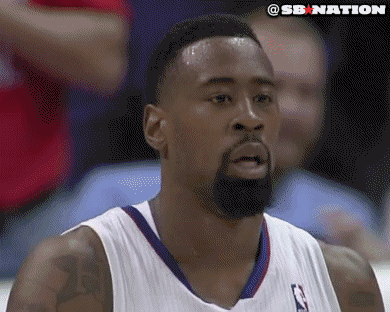 #PSDDunks