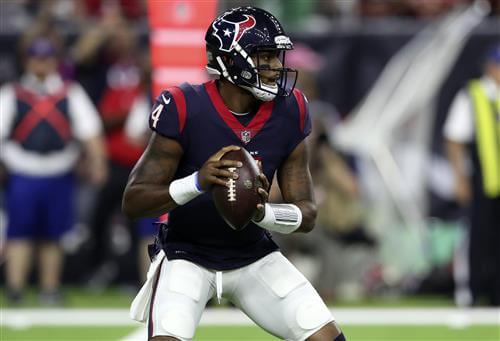 In late January, it was reported that Deshaun Watson requested to be moved out of Houston just hours after the team named David Culley as the team's new head coach.
Watson has had zero communications with the Texans front office to further show that he is willing to play hardball and force his way out.
Rumor has it Watson is already eyeing a handful of preferred destinations, as ESPN Upstate reported that Watson would waive his no-trade clause to join the Carolina Panthers, New York Jets, and Miami Dolphins.