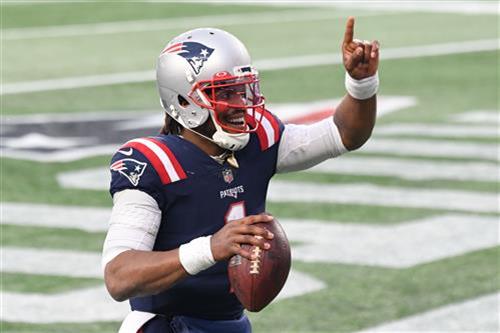 Jimmy Garoppolo has been the subject of trade news all offseason, but it really ramped up when the 49ers made a bold trade up for the No. 3 pick.
Head coach Kyle Shanahan and general manager John Lynch made it clear the team has no plans to move on from Jimmy G.
ESPN's Stephen A. Smith decided to float an insane idea out there anyway.
He thinks the 49ers should send Jimmy Garoppolo to the New England Patriots for Cam Newton.
"I'd venture to say Bill Belichick gave the San Francisco 49ers a gift. They gave them Jimmy Garoppolo for a second-round pick (in 2017)," Smith said on ESPN's "First Take." "Hell, how about returning the favor? Do something for Bill Belichick and the New England Patriots. How about that? And how about this one?"