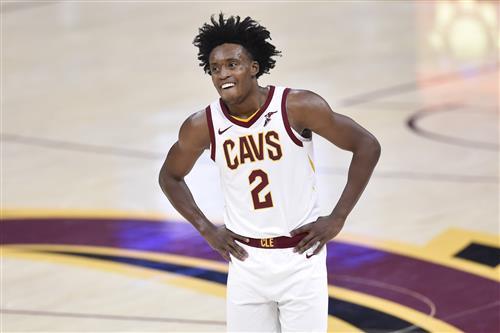 The Los Angeles Lakers were a subpar team this season. Even though many thought that they would be a championship-contending squad at the start of the season, they missed out on the playoffs, finishing the year with a 33-49 record.
A good number of analysts have claimed that point guard Russell Westbrook was one of the team's biggest issues. He is generally considered a poor defender, and it's clear that he is no longer a superstar.
Perhaps the best move for the Los Angeles Lakers would be to move him. A hypothetical trade scenario could feature Cavaliers guard Collin Sexton, who will be a restricted free agent this offseason and has been linked to the Lakers recently. Here is the theoretical deal framework.
Los Angeles Lakers Receive: Collin Sexton, Cedi Osman, Moses Brown
Cleveland Cavaliers Receive: Russell Westbrook, A Future First-Round Pick
Los Angeles Lakers Get A Good Young Scorer And Some Solid Young Pieces