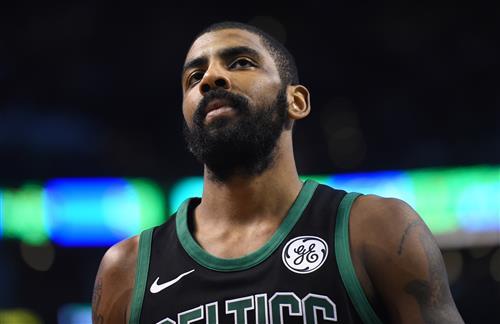 Kyrie Irving's vague, non-committal remarks last week raised questions about his future with the Boston Celtics.
But is it possible everyone is overreacting, and that Irving actually enjoys life in Boston, as he's said all along?
The 26-year-old's looming contract situation certainly will be worth monitoring during the offseason, as well as next season. But the Celtics believe Irving ultimately wants to play in Beantown for the foreseeable future, The Boston Globe's Adam Himmelsbach reported Friday, citing an NBA source.
Click here for full article