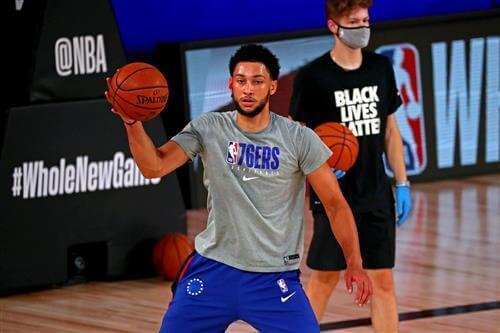 24-year-old Ben Simons is widely regarded as one of the best young players in the game. In his third season as a pro, he averaged 16.4 points, 7.8 rebounds, and 8 assists per game on 58% shooting.
Unfortunately, it hasn't led to much success for the Sixers, who have failed to make a Finals appearance since the premier of their star duo back in 2017.
With much uncertainty regarding the future of the team, and who might be sent packing, Simmons has emerged in numerous trade talks around the league, with the latest hinting at a potential deal with the Boston Celtics.