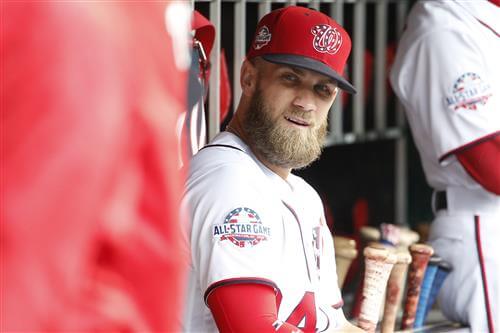 High-profile agent Scott Boras surely wouldn't do anything to steal headlines from the World Series on behalf of a client, would he? Of course he would. We know the history (A-Rod!). This is perhaps one of his most intriguing moves of all-time, though. Ten days after the World Series ends, Bryce Harper hits free agency. When asked on YES Network where Harper will end up, Boras drops this bombshell:
If you don't want to listen, here's the quote that jumps right off the screen:
"We know who the team is. It's already completed and done, but Bryce has told me that he wanted to tell you personally."