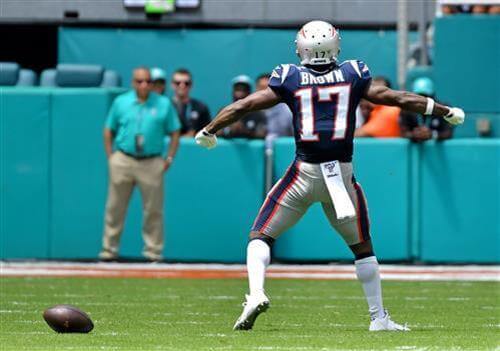 Antonio Brown played just one game in the 2019 season. That was not due to injury though.
The superstar wide receiver bounced around a few teams before ultimately being released by the New England Patriots after just one game. And no team picked him up after that. This was because of a number of off-field issues. Issues that teams could not look past.
Since then, Brown has remained pretty outspoken. However, he's also kept out of trouble (for the most part) and at least he hasn't been in the news every day anymore.
With that in mind, a team will likely want to take a chance on him. The off-field issues might be a concern, but the on-field talent is far too high.