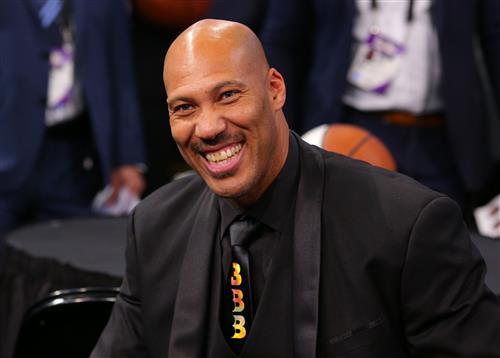 Anthony Davis wants to be Los Angeles Laker, seemingly no matter what. The team from Hollywood is reportedly actively looking to acquire the superstar big man in a trade. However, at least one rival executive believes there's one person can screw up any plans the Lakers might have in securing AD's services.
Enter LaVar Ball.
According to an unnamed NBA general manager, the one thing that could prevent the New Orleans Pelicans from acquiring Lonzo Ball as part of a trade for Davis would be the point guard's famously insufferable father.
"New Orleans can get a hassle-free trade [for Davis]," said the anonymous GM, via Amico Hoops. "They've made it clear they'll turn their attention elsewhere if the Lakers can't provide what they want. LaVar could muck up this whole thing."