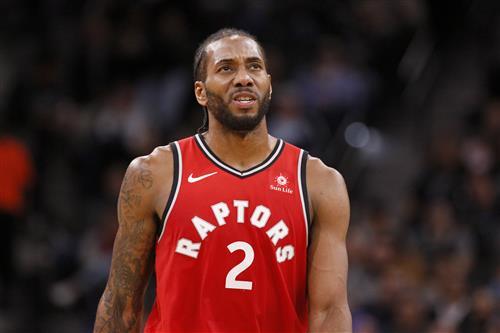 Kawhi Leonard might be the biggest prize on the free agent market this summer now that Kevin Durant is injured. The 2019 NBA Finals MVP recently declined his team option with the Raptors, making himself a free agent.
Leonard is said to have a number of options to consider. He could still wind up back in Toronto on a long-term deal, or he could sign with the Los Angeles Clippers as many expect he will.
A report from ESPN's Adrian Wojnarowski last week indicated that Leonard will take meetings with the New York Knicks, Philadelphia 76ers and the Brooklyn Nets. Now, a new team is planning to meet with Leonard: the Dallas Mavericks.