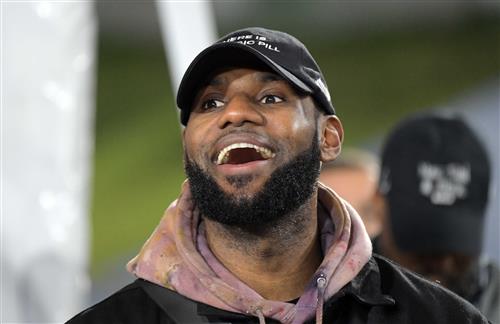 The Los Angeles Lakers are finally thriving off LeBron James' arrival as they look to put an end to their playoff drought and take the team back to the top of basketball following the post-Kobe Bryant era.
Even so, it's been pretty clear that when James is not on the court, their needs of depth at the wings really wind up hurting the team's chances to hold on to leads or try to get back into some games.
Los Angeles has quite a solid squad but it seems like they need to add a couple of players if they intend to make a playoff run and match up with the Golden State Warriors and Houston Rockets, and today, we're going to let you know about 5 buyout candidates that could really help LeBron lead the Lakers to the ring.
5. Trevor Ariza
According to several insiders, the Ariza to Lakers trade was a 'done deal', but the Washington Wizards traded for him in a last-gasp attempt to avoid a tanking season and a rebuilding process.
Now that their season has gone down the drain, the veteran wing is likely going to be bought out, and we all know he would love to have the chance to go back to his former team and help win yet another Championship.
4. DeMarre Carroll
DeMarre Carroll was once a respected 3 and D wing, but ever since leaving the Toronto Raptors, his career has taken a major downfall, even so, he's worth the risk as a late season pick up for the Lakers.