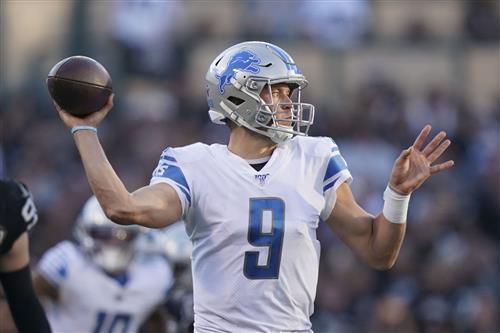 Rumors/reports are flying everywhere regarding potential NFL roster moves!
Around these parts, the biggest rumor floating around is that the Detroit Lions have been talking with other teams for weeks about trading their quarterback, Matthew Stafford.
Now, I have said it before and I will say it again, THE LIONS ARE NOT TRADING STAFFORD!
That being said, I have been wrong plenty of times in the past and I will likely be wrong again so here are three potential trade destinations for Stafford.
Los Angeles Chargers
The Chargers have made it known that they will not be bringing back Philip Rivers in 2020. That being said, they have enough talent right now that they could make a run next season if they bring in a QB to replace Rivers. Stafford would fit in nicely.