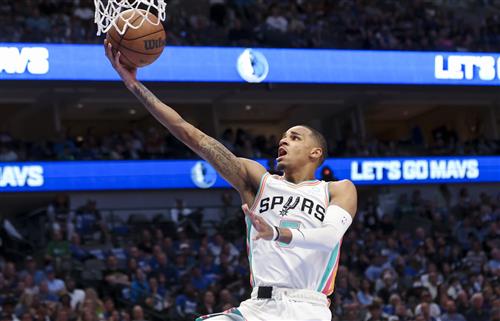 Trade season is officially underway in the NBA. Load up the trade machine, and start manifesting the best moves your team could make. This is the time of the year to dream.
As the summer wears on, each team's place in the league's hierarchy going into 2022-23 ought to become more evident. At this moment, almost anything is possible.
With that said, some developments will be more expected than others. That's the nature of the rumor mill: it reveals some truth, and it spreads some fiction. Time will tell which rumors are based in reality or not.
Some stars are clearly untouchable. You won't find a credible Giannis Antetokounmpo trade rumor on the internet. Luka Doncic? You guessed it, he's not going anywhere either. LeBron James probably likes living in Los Angeles too much… You get the point.
With that said, plenty of players who make a star-level impact could be available on the open market this summer. With some of the bigger dominos already dropping like Kyrie Irving exercising his player option, there could be more movement.
Here are the three best landing spots for some of the ones that are most rumored to be available.
Dejounte Murray
It doesn't seem like the San Antonio Spurs are necessarily looking to trade Dejounte Murray by calling up the 29 other teams in the league to see what they can get