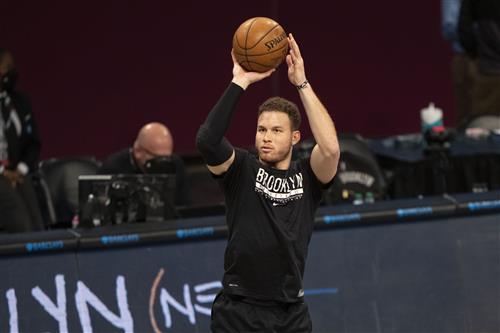 Coming off a season in which he showed flashes of his old self and played a vital role during Brooklyn's deep playoff run, Blake Griffin will be testing the free agent market this summer. Despite having a strong desire to return to the Nets next season, Griffin has stated that he wants more money and a bigger role on the team.
Given the star studded roster that the Nets already possess with the massive contracts they're already taking on, dishing out a big payday to Griffin may not be ideal for them at this juncture. With all this said, let's take a look at the three best landing spots for Blake Griffin in 2021 NBA free agency, ranked.
Washington Wizards
Looking to bounce back from a rigorous season that had them dealing with constant line up changes to due lingering injuries and multiple players in the league mandated healthy and safety protocol, the Washington Wizards would be an ideal destination for Blake Griffin. Given that the Wizards already have a packed frontcourt with Thomas Bryant, Rui Hachimura, and Deni Avdija, Griffin probably wouldn't be a starter on this team.
Regardless, he would still get a ton of playing time and give them productive minutes off the bench when subbing in for Hachimura or Avdija. With his improved 3-point shooting, defensive prowess, and new-found athleticism, Griffin is exactly the kind of help that Bradley Beal is looking for on this young Wizards squad. Signing Griffin also gives the Wizards another multi-skilled big that enables them to excel in small-ball line ups.