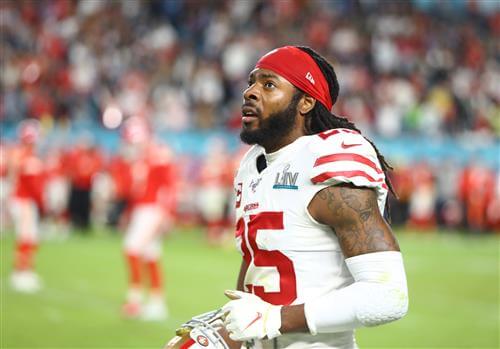 Thirty-two teams are getting ready to open their wallets, yet some free agents are destined to disappoint upon migrating to new stomping grounds.
In particular, buyers should beware of these 10 players:
Will Fuller, WR
Signing Fuller will be one of the riskier decisions a franchise will make this offseason. Fuller missed significant time in each of the first four years of his career due to a myriad of injuries. In 2020, he managed to avoid the trainer's table and, in turn, set career highs across all receiving categories.
Then came a suspension for using a performance-enhancing drug, which robbed him of the season's final five weeks. Any prospective teams must have supreme confidence that Fuller's 2020 breakout - and clean bill of health - wasn't related to the banned substance.
Richard Sherman, CB
Sherman didn't miss a single game during the first six years of his career, but he's had injury troubles of late.
He suffered a torn Achilles in 2017 and underwent surgery on both Achilles before the following season. The veteran corner rebounded and put together one of the best years of his career in 2019, but he missed 11 games in 2020 due to lingering calf problems.
The three-time All-Pro remains a solid cover corner when healthy. However, he never had great speed to begin with, and there's reason to believe his leg issues may slow him down even more. Plus, Sherman will turn 33 prior to next season.