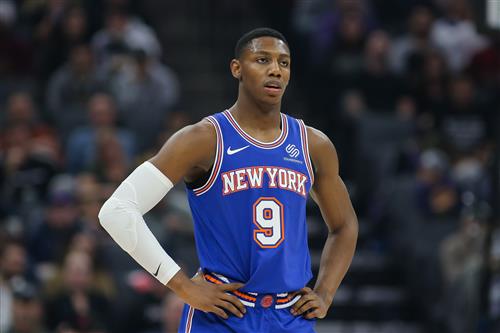 Let's face it, although the New York Knicks may be estimated by Forbes as the most lucrative market and highest valued franchise, the ball club is nowhere near perfection.
The past few decades have been tough on the Knicks players, tougher on the management and toughest for the loyal Knicks fans.
All hope is not lost. If recent history was any lesson, the New York Knicks can learn from neglected franchises such as Cleveland Cavaliers and Toronto Raptors. These two teams were never favored due to their market size, lack of city appeal and lackluster past. However, their precisely engineered steps, approach and method have proven that even the weakest franchises can turn around and come back with a winning season.
Below we take a look at ten such steps that the New York Knicks can emulate in order to engineer the mammoth turn around that they desperately need.
1. Ownership Responsibility
James Dolan can be great at his day job as a rich businessman but he is definitely a poor basketball mind. Like all things great, it needs to start from the top.
He needs to understand that the franchise can only thrive if he lets go of his iron fists, start hiring the best professionals and give them full autonomy to run the organization the right way. Away with the petty squabbles, the discrimination, the meddling of basketball decisions and influence on operations. Let true basketball leadership take over.
2. Top-Notch Executives
Picking the right replacement for President of Basketball Operations will pave the way for true progress. Top executives such as Masai Ujiri and Pat Riley have the expertise that the Knicks need.
However, in order to attract them, the Knicks will need to promise more than just money. Freedom to architect the organization, hire the staff and bring change must be mandatory so that such world-class professionals are convinced that they can do whatever they need to deliver a Championship.
3. Head Coach With Winning Experience
It is unfortunate that a decent coach like David Fizdale had to have his New York stint cut short. To salvage the fate of the Knicks in double quick time under the ferocious expectations of the fans and media, only a Championship coach is suitable to take the helm.
Someone of the caliber of Steve Kerr, Tyronn Lue, Erik Spoelstra or Larry Brown is needed to fill the big shoes of being the head coach of this storied franchise.