Carly Booth is a Scottish golf prodigy and fitness guru. She became the youngest ladies' club champion in Britain at age 11. In 2009, at the age of 17, she became the youngest-ever Scot to qualify for the Ladies European Tour. Winning her first event in May 2012 at the Aberdeen Asset Management Ladies Scottish Open. Side rant - sponsor's naming sporting events and stadiums is really getting out of hand.
The combination of talent, early success and buzz opened up numerous opportunities, including a spot in ESPN magazines annual Body Issue. Which expanded her brand to a global level, unfortunately for Booth her career on the course began to stall. And the beauty from Scotland had her commitment to the sport questioned.
Great expectations can be difficult to handle and as many of us know, improving your golf game isn't always a linear process. Combine that pressure with the life of an early 20-something and things didn't work out as quickly as initial projections hoped. At her lowest point she had dropped in the rankings to 490th.
Things have rebounded nicely in the last two years, Booth qualified for her first LPGA British Open in 2015 and made the cut finishing 71st. And so far in 2016 is sitting in 37th in ranking on the European tour.
Sponsors have always been a fan of the young golfer, she currently represents Nick Golf, Berenberg and is attached to Total Fitness. Booth is also a fitness guru, if you follow her on Instagram or Twitter you will see numerous videos of her walking on her hands or pole dancing or creatively working out in the gym.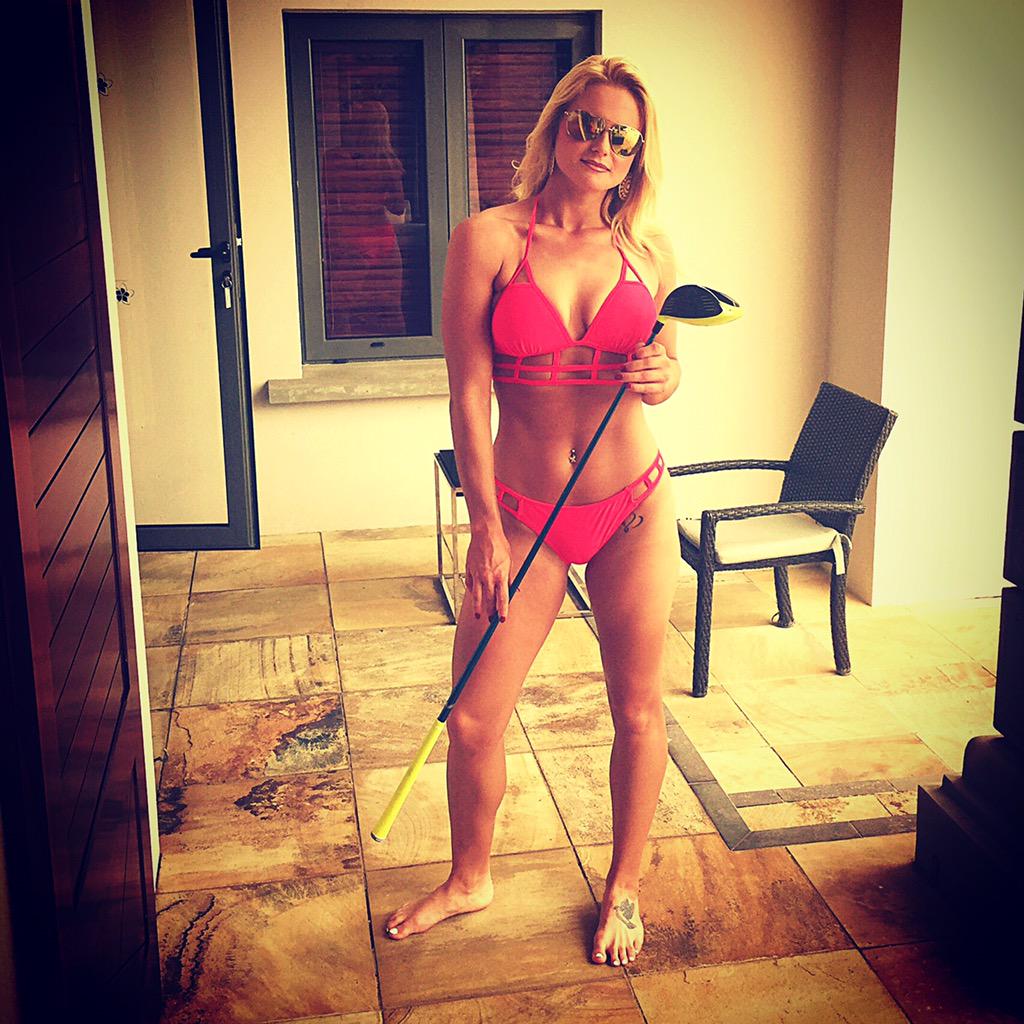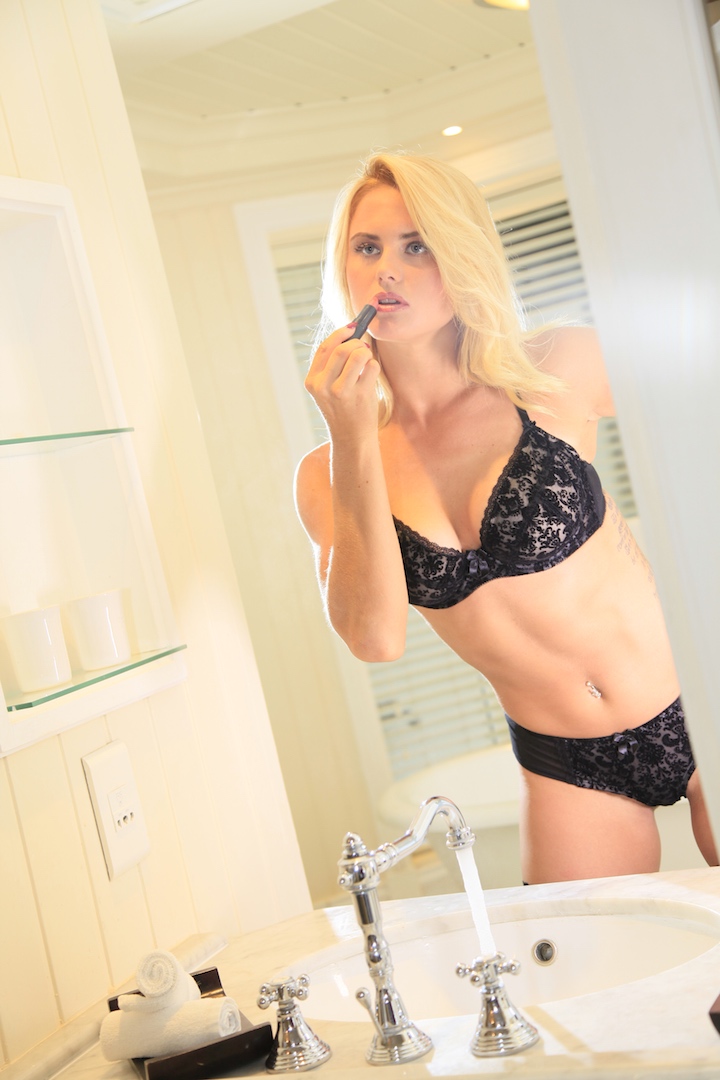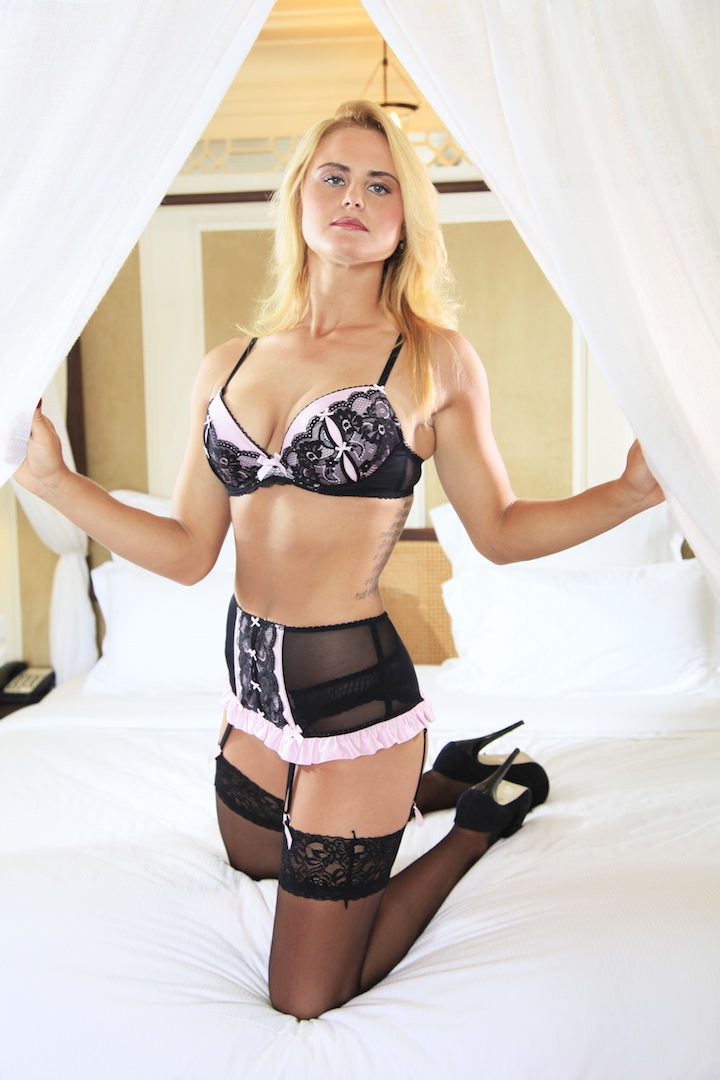 When I decided walking on my hands on a still surface just didn't seem appealing anymore like 💁 pic.twitter.com/YD3ry7Y1UT


— Carly Booth (@CarlyBooth92) April 18, 2016


— Carly Booth (@CarlyBooth92) April 6, 2016



In action today at Pole Energy! My new once a week hobby 💁 lol #polefitness #poledance #fitness #makingprogress pic.twitter.com/N7h3yvgUIv


— Carly Booth (@CarlyBooth92) April 4, 2016
*** Follow us on social media for exclusive content that you won't find here on Pro Sports Daily.