The tediously entertaining Knicks season is now over, after the Atlanta Hawks clinched the final playoff spot in the East on Saturday. I'm far from a Knicks fan but things are always more entertaining when the brittle collection of jesters are in the news.

As entertaining as the montage is, a lot of material was left on the cutting room floor.
---
Editor's Note: Pro Sports Daily's partner FanDuel is running a $15,000 fantasy baseball league tonight. It's $2 to play, and the winner takes $2,000. Click here to join.
---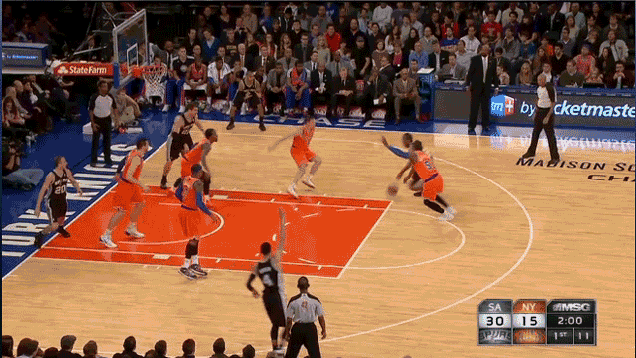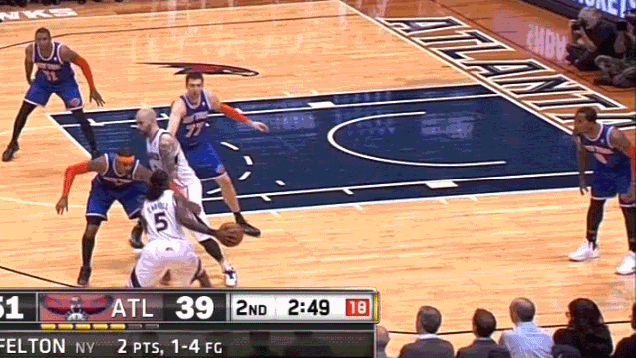 They will be missed, Good Luck Phil.