Shakira is a singer - songwriter, dancer, record producer, choreographer, model, entrepreneur, internationally celebrated philanthropist and one of the biggest pop stars of all-time with a new single out today. In this era of digital media she has established plenty of groundbreaking records like the first person to reach 100 million Facebook followers and the best-selling single of the 21st century, 'Hips Don't Lie'. This is what Wiki tells me anyway. But for our purposes this week she is the long standing partner of Barcelona and Spanish national team centre back Gerard Pique. The pair have been together since 2010 and have two sons.
The Columbian born pop star began performing in the early 1990's and rose to prominence in Latin America throughout the decade. In 2002 she took over the English market with her fifth album, Laundry Service and what would become the best-selling single of 2002, 'Whenever, Wherever.' This was the only the beginning as her success has continued seemingly without hiccup ever since. She is currently working on her 11th studio album. According to Celebrity Net Worth, she has a net worth of $300 million.
In 1997, she founded the Pies Descalzos Foundation, which is a charity that provides education for poor children. The foundation has five schools that provides education and meals for 4,000 children. In 2010, the UN International Labour Organization awarded her a medal for her work with children and young people. Shakira regularly performs at benefit concerts including Live 8, Live Earth and Party in Park.
In a nutshell, she does a lot of good work and isn't just a beautiful singer and soccer WAG collecting cheques from her ivory tower. You can become one of her 38 million Twitter followers or one of her almost 20 million Instagram followers. She's active on both accounts with a diverse mix of content.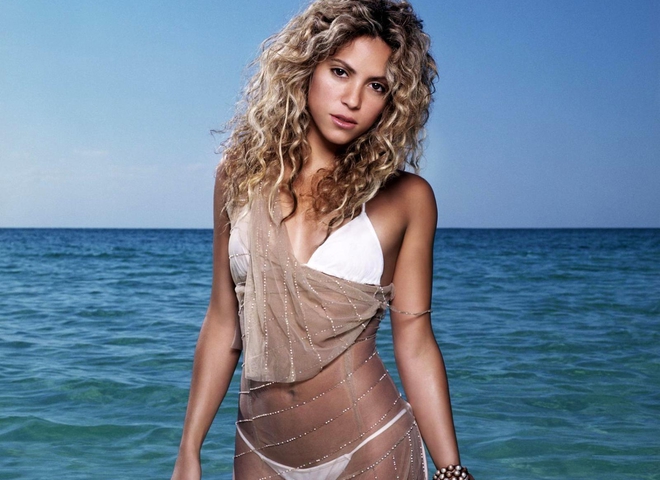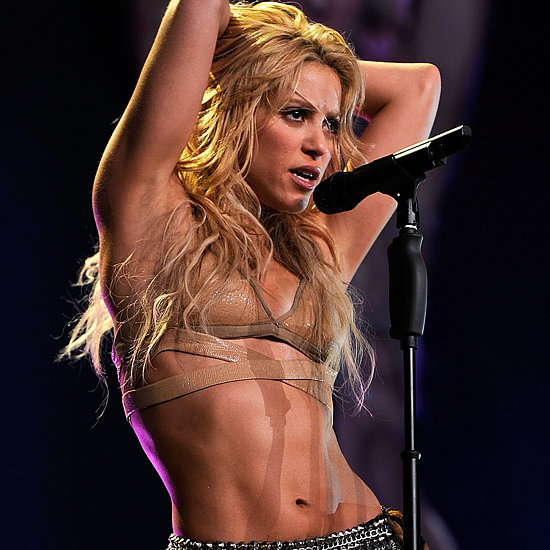 More than anyone else I can think of, to truly appreciate the beauty and natural sexiness of Shakira, you need to see her in Gif form.
Previous RedZone Soccer WAGs
*** Follow us on social media for exclusive content that you won't find here on Pro Sports Daily.