Kennedy Summers is an actress, model, host, day-trader, public speaker and most famously Playboy's 2014 Playmate of the Year. Her connection to the sports world is she's been dating Utah Jazz center Jeff Withey since 2014. That union however might have ended after Summers got a hold of his Instagram and Facebook accounts and accused the seven-foot benchwarmer of cheating.
I'm not accusing anyone of anything and I hope her allegations turn out to be unfounded but regardless. Obviously he isn't the first or last professional athlete to cheat on his queen but it doesn't make the situation any fun to have to deal with. Regardless, Kennedy Summers is worth learning more about.
The 29-year old was born in Berlin, Germany and raised in Hampton Virginia. She began modeling at age 14 and traveled extensively for work through Asia, Europe, and the Middle East. At 24, she retired from acting and wanted something more stable so she chose to purse a career in medicine. After graduation from an all-female liberal-arts school she enrolled in medical school on the Caribbean island of Curacao, and was on the path to become a plastic surgeon.
After two-and-half years of medical school and as her 'one final job moment', she submitted some pics to Playboy's website. Things quickly snowballed as she won 2014 Playmate of the Year and Playboy asked her to move to Los Angeles.
One of the many perks of being Playmate of the Year is the check for $100,000 that comes with it. While she was getting back into the modeling world, Summers discovered a passion for day trading.
Going forward she plans to finish writing her first book, wrap up medical school in order to purse a career in psychiatry. All while day trading a couple of hours a day to earn some extra money.
How the hell did she end up dating an NBA player that lives in Utah?
You can check out more Kennedy Summers on Instagram, Twitter, and her personal website.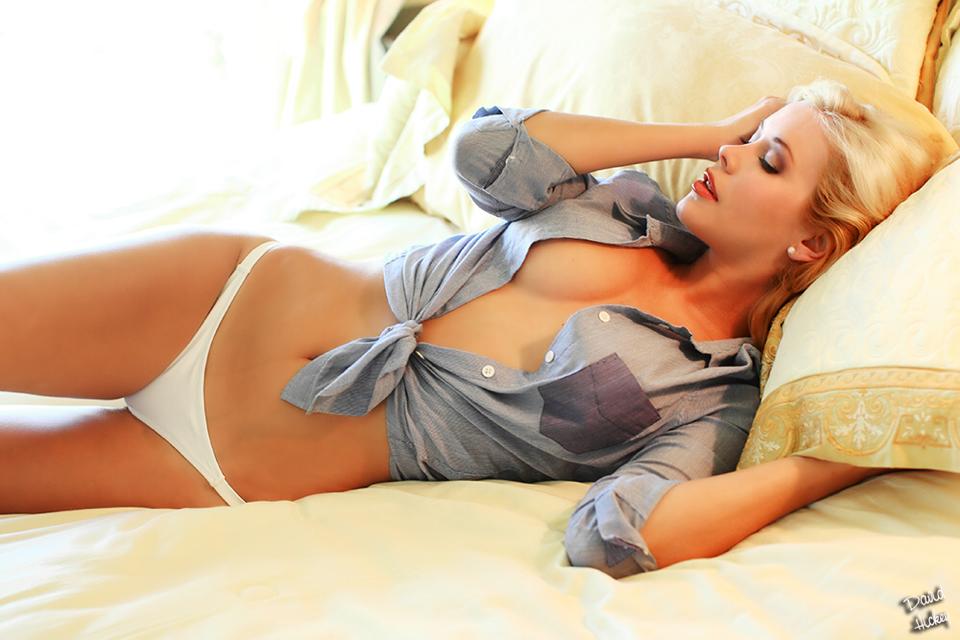 Previous RedZone WAGs
*** Follow us on social media for exclusive content that you won't find here on Pro Sports Daily.