Hailey Clauson is an American model and was one of three cover girls for the 2016 edition of Sports Illustrated's Swimsuit issue. The 21 year-old California native has been modeling since she was 14. Clauson was recently in Miami filming a spot for GQ with Patriots star Rob Gronkowski. Reports say the trip included more than business between the 20-somethings.
As pure usual, Gronk scores on and off the field.
Although she isn't a household name, with one Sports Illustrated cover under her belt. It appears only a matter of time till she makes her way on the level of Kate Upton, Brooklyn Decker, Hannah Davis and Irina Shayk. Clauson has been involved in a couple high profile scandals within the modeling world.
In August 2011, her parents sued Urban Outfitters for over $28 million, for using a provocative photo without her consent. Later in 2011, the than 15-year old model was walking a runway. The issue, a new rule had been passed banning runway models under the age of 16. Gronk playing for the Patriots is no stranger to scandals.
Whether her time with Gronk is an actual relationship or if this is just the internet causing people to ask uncomfortable questions, we will find out in time. Either way, it's a great reason to check out pictures of Hailey.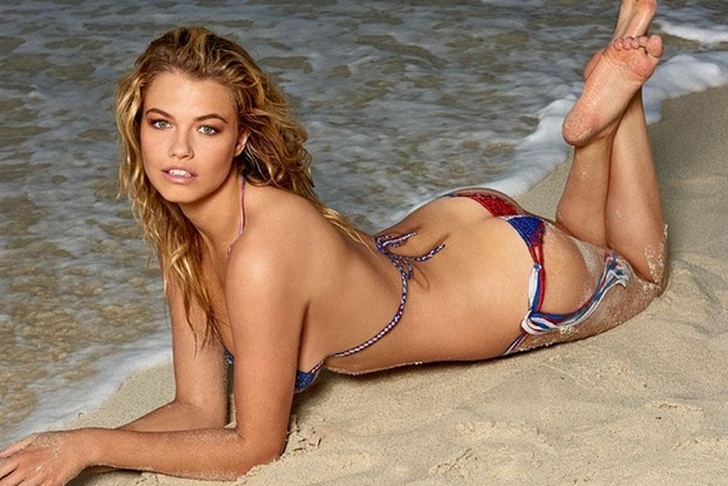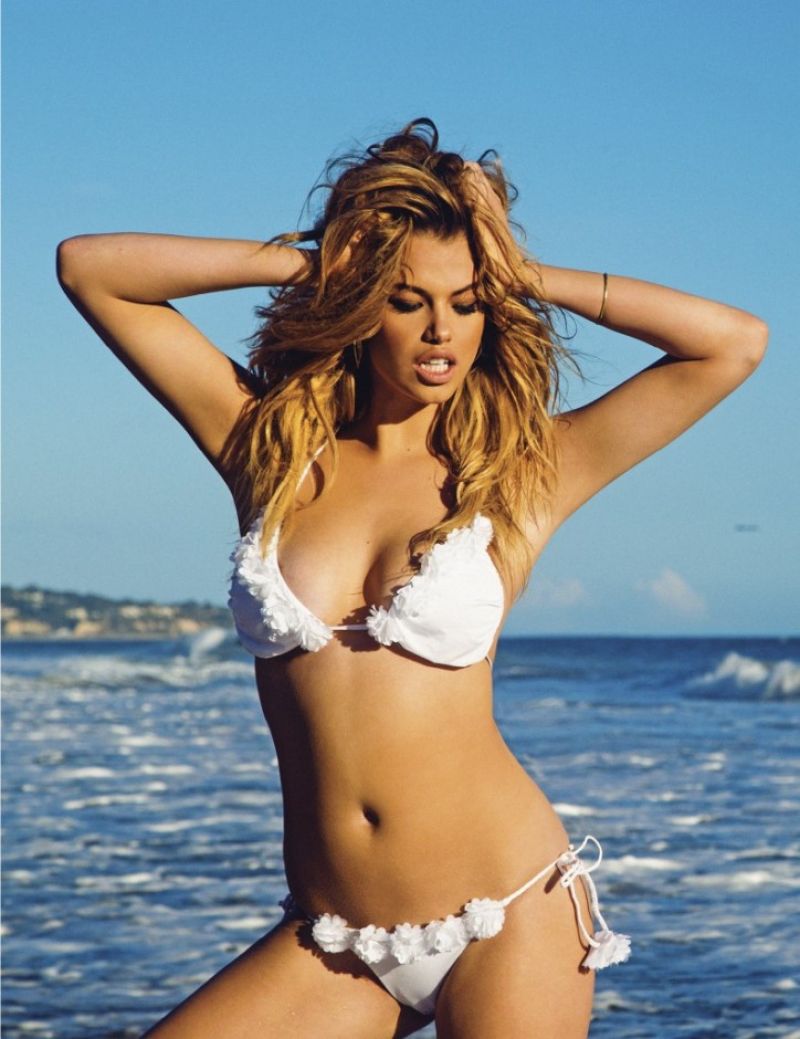 *** Follow us on social media for exclusive content that you won't find here on Pro Sports Daily.